Somerleyton Cycles and Ice Cream Parlour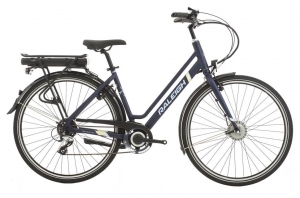 CYCLE HIRE
All you need…
Choose from our Raleigh hybrid 'Pioneer' cycles or new electric bikes for day hire including safety helmet and lock. We have small, medium and large frames to suit.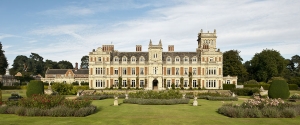 Self Guided Tours
If your a seasoned cyclist or just looking for a cruise in the sunshine we can advise you on local routes to suit your desires starting from our base in Somerleyton. Each will ensure you get the most from your Suffolk cycle.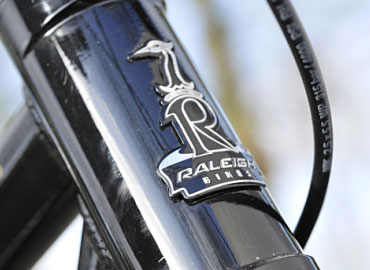 FOR SALE
New and used cycle sales…
We often stock Raleigh models for sale at competitive prices, including e-bikes and the excellent 'Pioneer'. Check here for availability or contact us.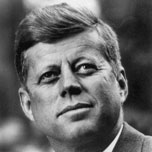 "Nothing compares to the simple pleasure of riding a bike"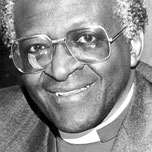 "Give a man a fish and feed him for a day. Teach a man to fish and feed him for a lifetime. Teach a man to cycle and he will realize fishing is stupid and boring"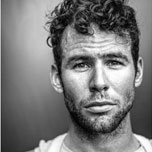 "To me, it doesn't matter whether it's raining or the sun is shining or whatever: as long as I'm riding a bike I know I'm the luckiest guy in the world"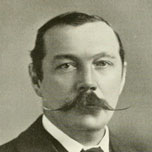 "When the spirits are low, when the day appears dark, when work becomes monotonous, when hope hardly seems worth having, just mount a bicycle and go out for a spin down the road, without thought on anything but the ride you are taking."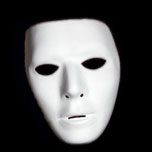 "I don't ride a bike to add days to my life. I ride a bike to add life to my days."